SALT LAKE CITY
EMERGENCY DENTIST
Our Emergency Dentist Is Available 24 hours By Phone. Our staff is ready to book you in as a patient now and help you get out of pain.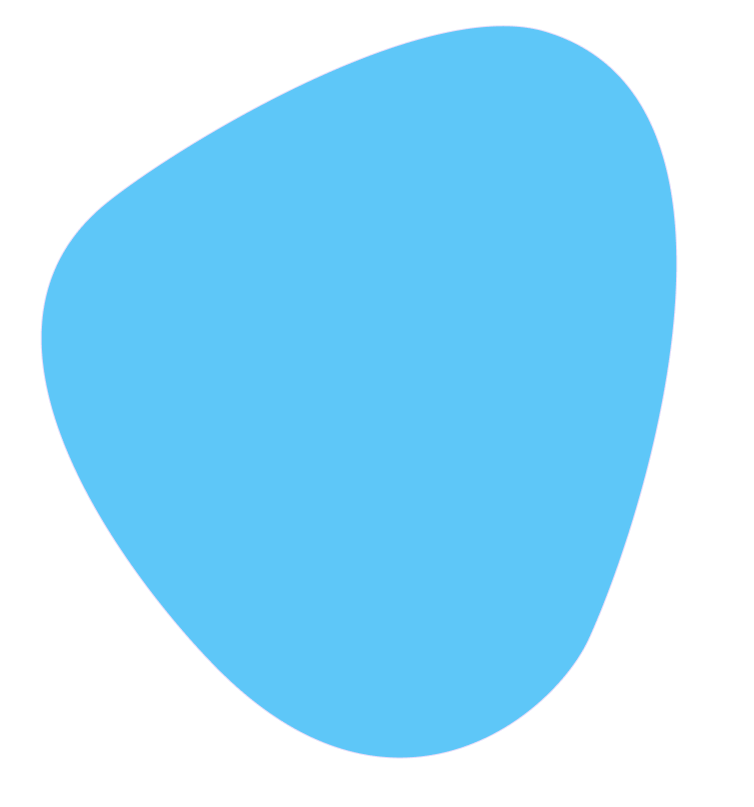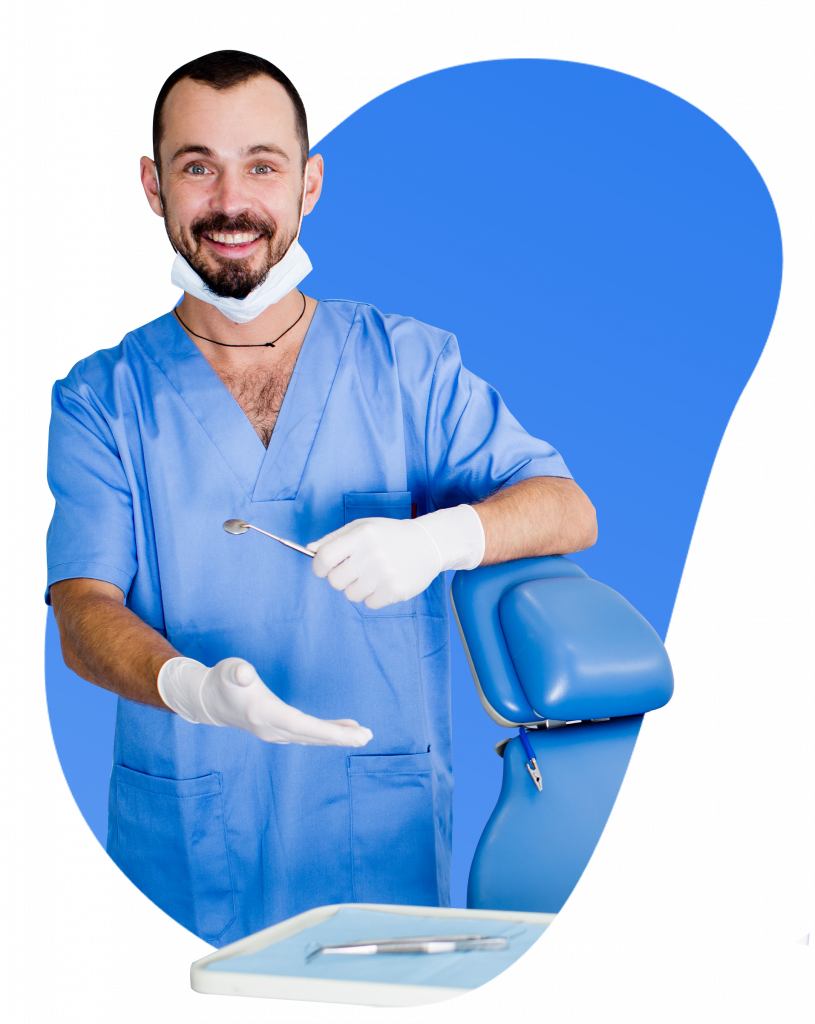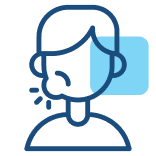 UNEXPLAINED AND SUDDEN TOOTHACHE
An unexplained toothache is always worrying. Don't wait to see a dentist as the problem can quickly become worse.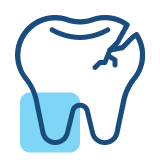 A CRACKED
OR BROKEN TOOTH
A cracked or a broken tooth means the nerve of the tooth becomes exposed which is a painful emergency that may require a root canal. This can cause extreme tooth pain and can lead to an infection. Eating becomes difficult and you will feel generally unwell.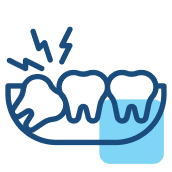 SPORTS & ACTIVITY
BASED INJURIES
You can end up with a knocked-out tooth for all sorts of reasons. It is often down to a sports injury, but there are other reasons you may knock out a tooth.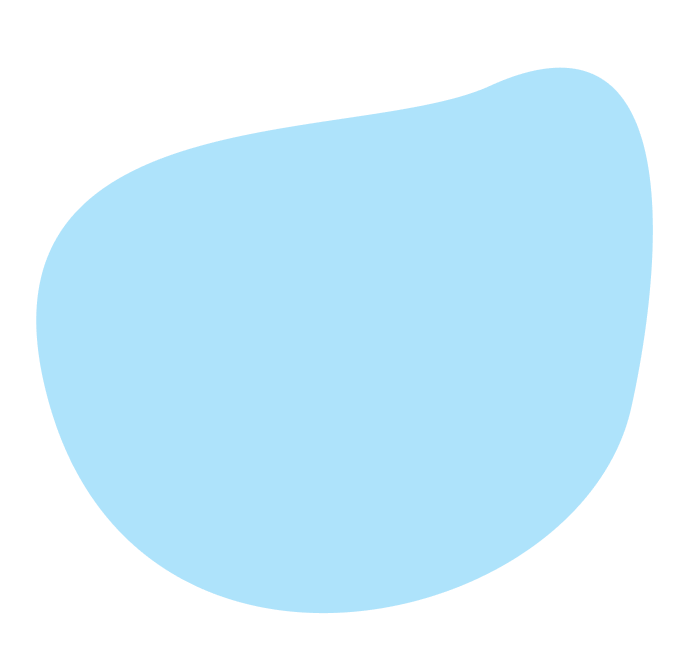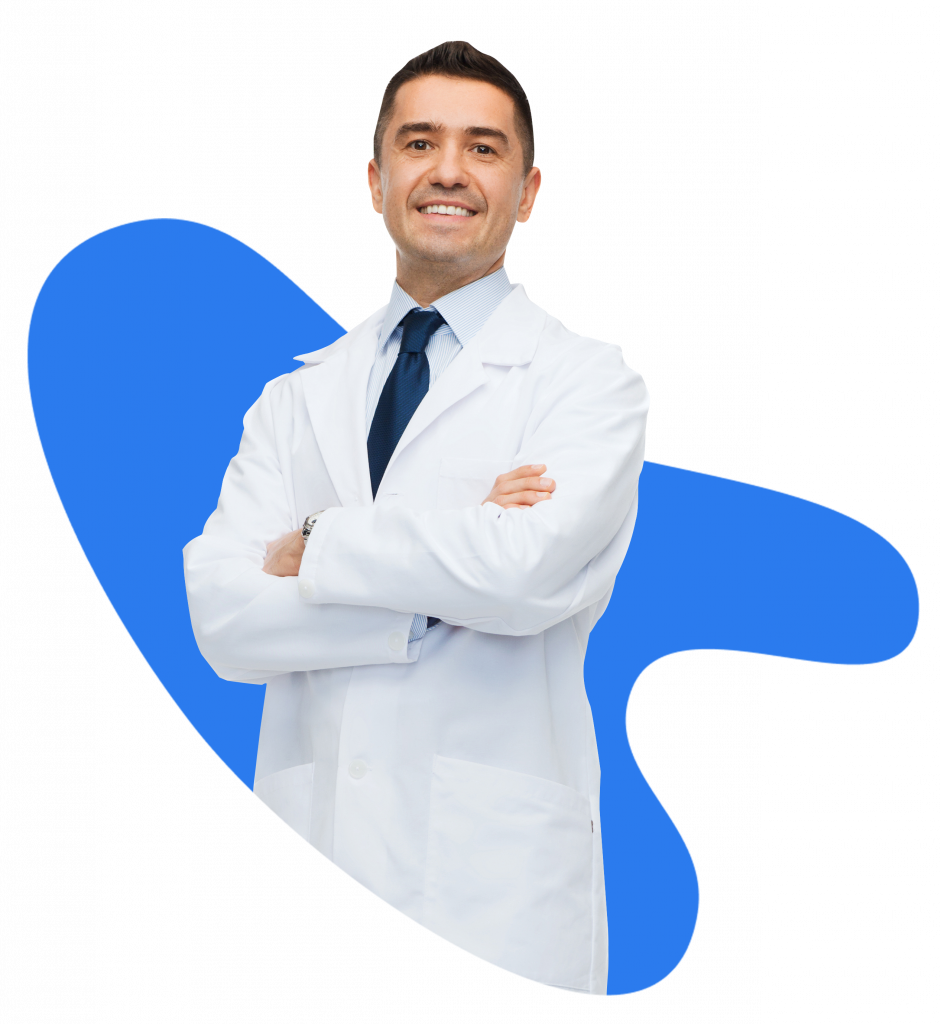 How to Get In Touch and What
You Need to Know…
When dental emergencies happen, it is always best to pick up the phone. Our helpful staff will schedule you in for an emergency appointment in Salt Lake City so that we can help you without delay. Having a dental emergency is always uncomfortable, and we want our patients to enjoy your weekend, and not have to suffer.

We know that dealing with a dental emergency is stressful, and here is a list of things you want to remember before you come to see us:
We are more than happy to give you the best…
Of course, there is more to us than emergency dentist services in Salt Lake City. We offer a range of dental services at our dental clinic. If you don't have a regular personal or family dentist, we help you with all of your regular dentist needs such as regular check-ups and advice on how to look after your teeth and gums.

On top of that, we can provide you with advice on the best implant system to use or help you to find the right dentures for you. More of our patients than ever before are opting for dental implants. Thanks to modern technology, dental implants have come along way. It is easier and more cost-effective than ever before to benefit from dental implant technology.

We are more than happy to give you the best advice on the right system for your personal needs no matter if you are looking for implants or dentures. Having implants has many benefits. You will end up with teeth that are fixed in place. Most of our clients prefer implants as they don't have to worry about dentures that may move.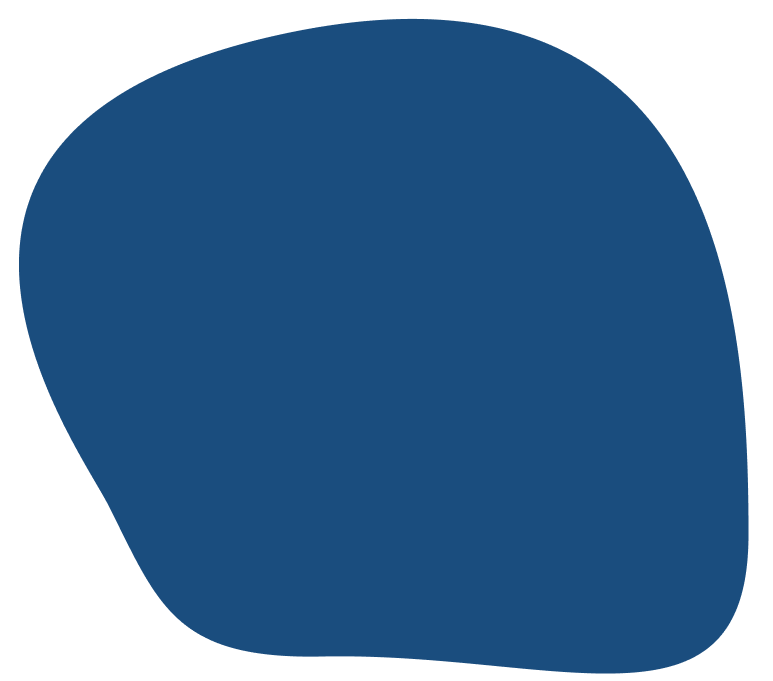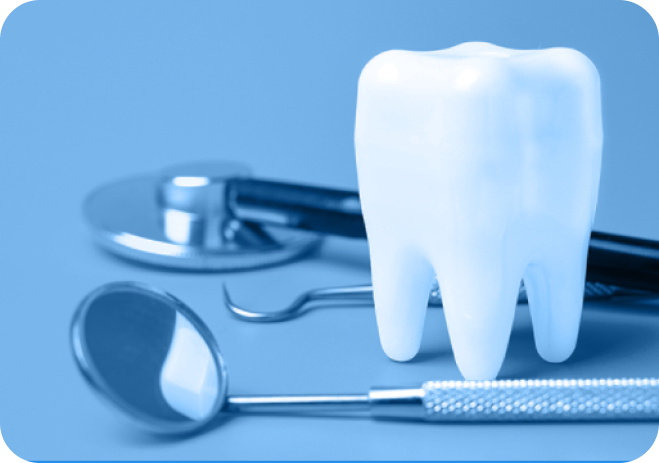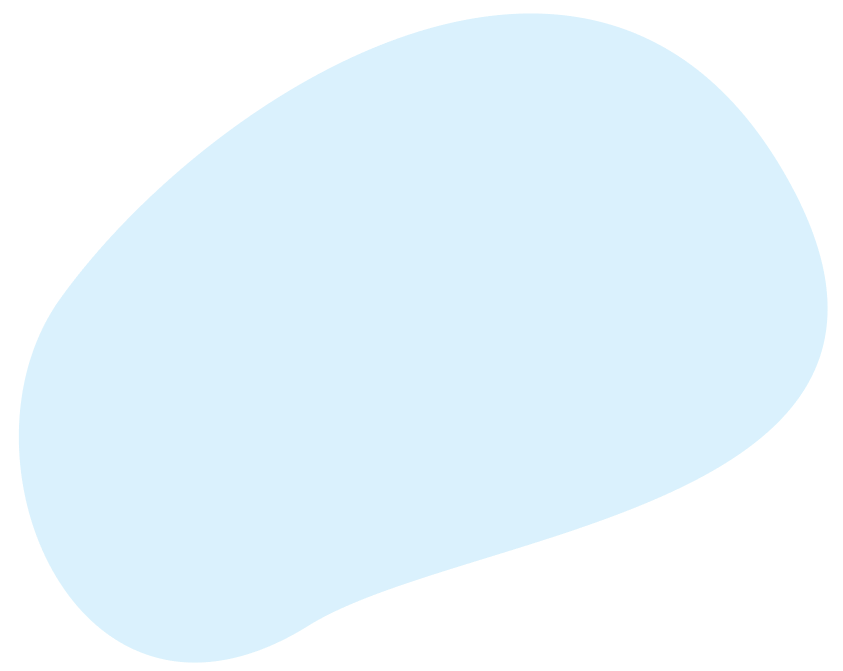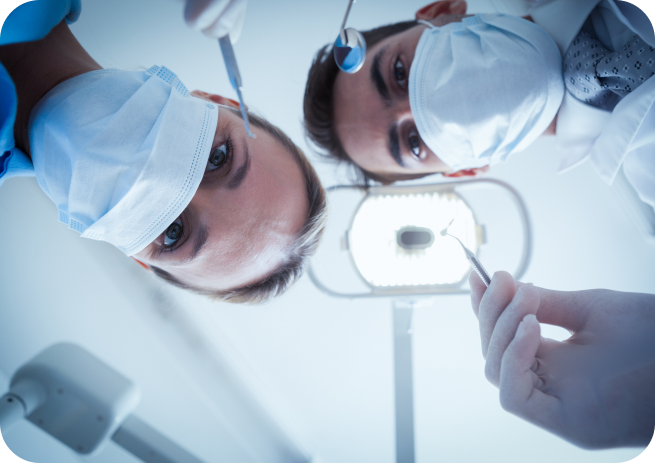 We also offer a range of other dental services in and around the Salt Lake City area. They include root canals, crowns and bridges, fillings, fractures and extractions, even where sedation is needed. Needless to say, our dentists appreciate that any visit to a dental clinic may cause concern. We specialize in caring for adults and young patients who may be worried about visiting the dentist
Accidents & trauma do happen that may require a visit to a Salt Lake City emergency dentist. One of the most common reasons is a sports injury. It is easy to fall and knock out a tooth when you are taking part in a sport or mountain biking on your own. As this can easily lead to other problems in the mouth, please don't hesitate to give us a call.

As dentists, we appreciate that this kind of injury is very painful and you want to deal with it urgently. More than often, we can put things right very quickly and find the best way of dealing with the problem.

Dental traumas are not only caused by sports injuries. They can also be caused by falls and car accidents. Even a minor accident or fall can lead to a tooth or teeth being knocked out or becoming damaged. If you have any concerns at all, please do not hesitate to give us a call.

If we find that you need extra help, we will refer you to the nearest emergency room. However, you will find that our Salt Lake City emergency dentist can handle almost all dental emergency problems in our clinic. When you find that you are in need of emergency or routine dental care in the Salt Lake City area, all you need to do is to give us a call. Consultations are available for all of your dental health care needs.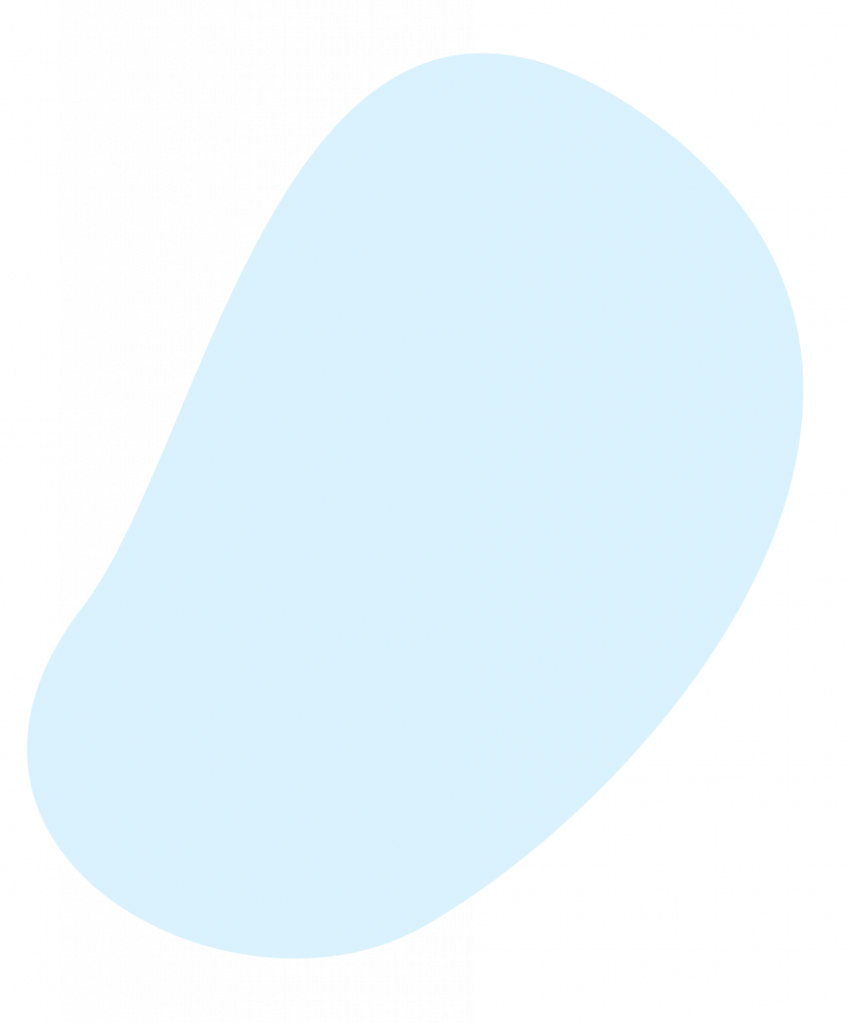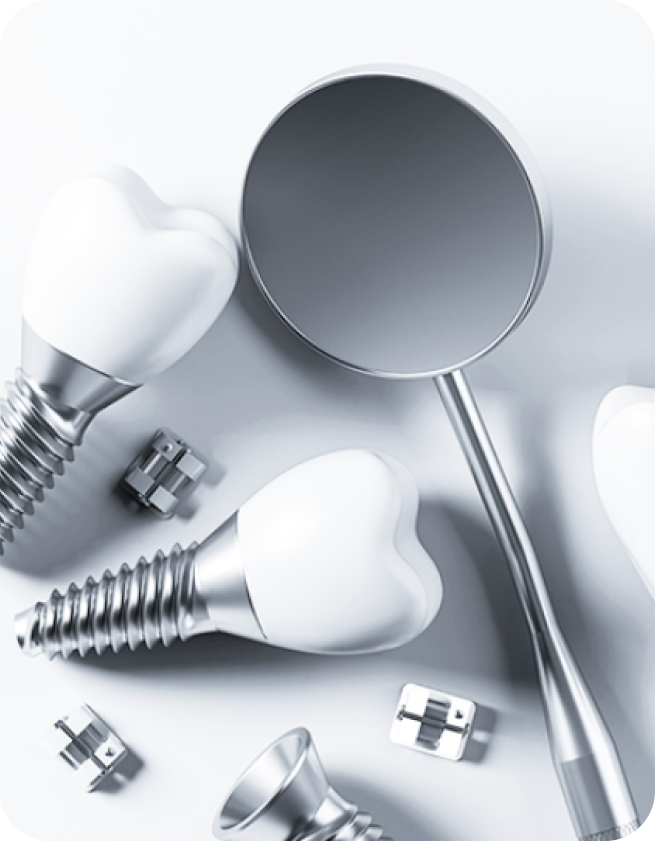 Call Us At Our Dental Office 24 Hours A Day
We will make sure that a Salt Lake City Emergency Dentist fits you in quickly. Rest assured, your dental problem will be dealt with in a friendly and professional manner by our staff.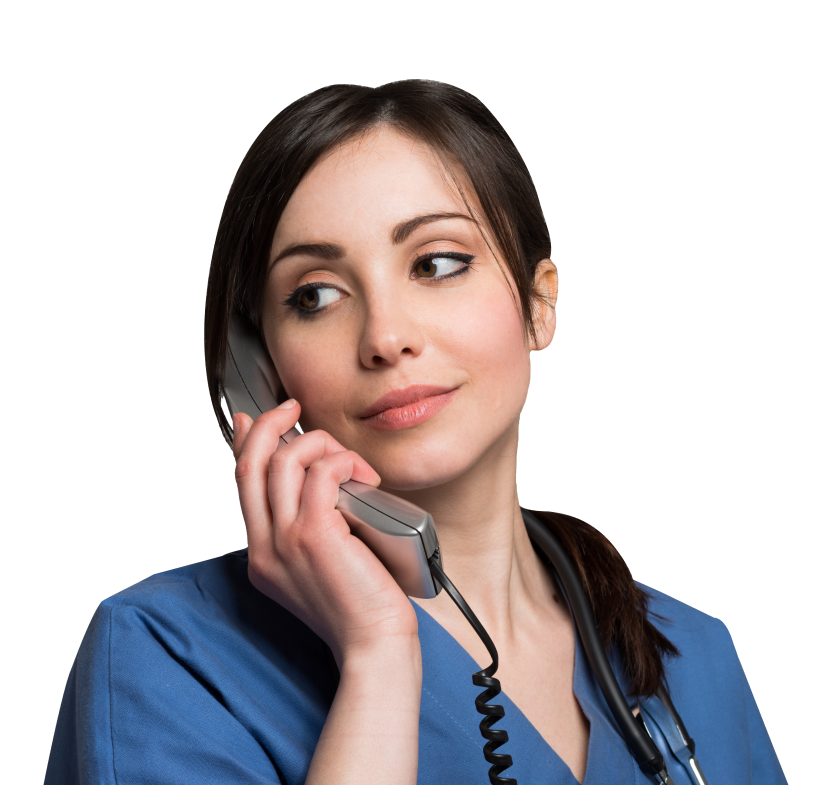 Copyright SaltLakeCityEmergencyDentist.net 2020